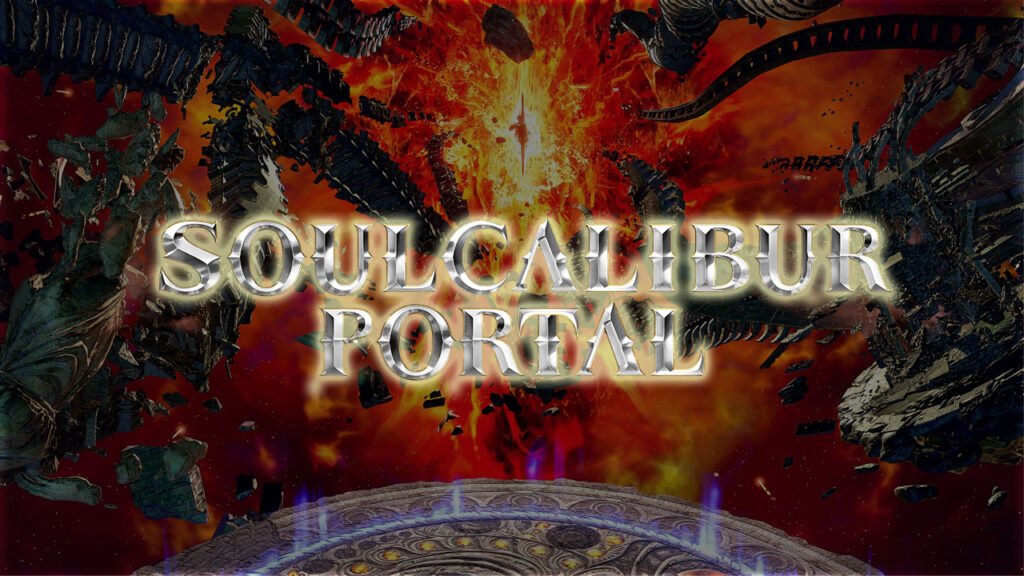 In last week, I updated all characters sheets with core information; game section now presents variety of guides, tool links and fanarts (people to follow in SC community are still to be done); and last two mayor Patch releases are covered in Patch Timeline. I also setup Discord for content submissions – feel free to head there.
All in all, the core of the website now presents what I intend to achieve. I will setup few minor things till end of the week (like Twitter account) and since Monday, December 21st, I will move the site to beta.
That means I will be trying to operate it as I intend to in the future, but it will still be testing – hence things will be prone to changes.
What I need to really think about now is how to maintain the calendar with events to make it easy to update yet functional for users.
Also, if you have any idea what kind content should be included in the website scope, please let me know!