MdT | Miura is a SoulCalibur veteran from Brazil who was brought to wider notice through his strong performance on SoulCalibur Without Borders 2020 where he convincingly won South America exhibition using mainly Maxi. Let's learn more about him!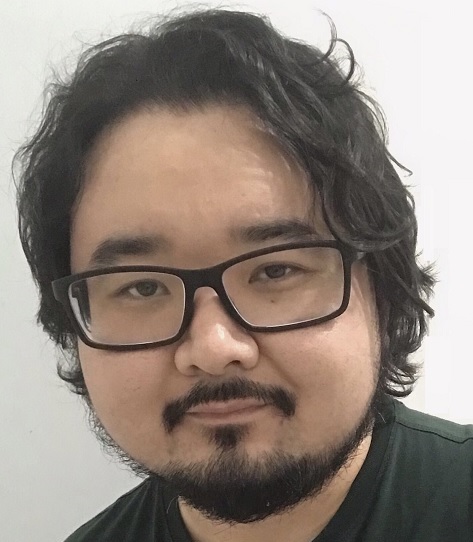 Nickname: MdT | Miura
Twitter: @miura_rodrigo
Birth Year: 06/19/1989
Country: Brazil
If you had to introduce yourself in three sentences to some SoulCalibur player who didn't know you, what would you say?
Hi there! I'm Miura, I'm a competitive fighting games player from Brazil.
I love fighting games, especially SoulCalibur. I like several other games too, in short I love video games =]
Let's Party!!!
What is the origin or meaning of your nickname?
Miura is my last name.
How did it happened you end up playing fighting games?
When I was a kid, I received a SNES as a gift with the game Street Fighter II: Champion Edition, and that was how my passion for fighting games began.
I started playing the Soul franchise with the game Soul Edge, but it became my main fighting game after SoulCalibur 2.
Who do you main in SC6 and why?
Ivy/Maxi. I really enjoy the challenge of playing with both characters. Ivy has always been a character with heavy execution and Maxi a character with many stances to master. And I love their design too.
What is your opinion regarding SC6?
SC6 is a good game although it is not perfect. But what matters most is that it is a lot of fun to play and has managed to revive the franchise.
If you could change one single thing about SC6 what would that be?
I would improve the game's netcode, this is the direction that fighting games need to focus on now.
What you consider to be your greatest SC6 achievement and why?
Winning the SCWB, which was attended by some of the best players here in South America.
Please answer a single question that you were not asked but you would like to answer!
Well, it's not an answer for a question, but a tip for gaming and life:
The fight is only really lost when you give up on it, so never give up too soon, it's in difficult times that we manage to overcome ourselves and achieve the greatest victories.
Thank you for the interview!