Earlier this week, I run into an interesting series of tweets coming from Speedkicks about the usage of the word "carried" in Fighting Games. And I find it so interesting I will like to share it with you.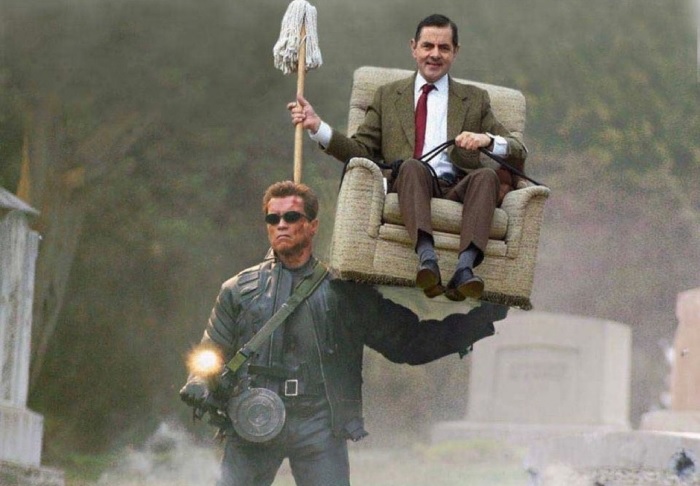 Here is a short introduction of Speedkicks for those of you who do not know him: He is a retired top-level Tekken competitor. He was also enrolled at college at 12 and graduated at 17 with a triple-major (pre-med, mathematics, and computer science). He posts on Twitter about many things you may find interesting (or not) under his @Speedkicks account.
Anyway, back to the topic. Here we go:
What it even is, "to be carried"?
I really want to highlight the very last tweet of this thread. Oh man, this is a godlike definition.
How to deal with "carying" characters in FGs?
Ang again, I really find Speedkicks rationale being on point. Knowing your own goal puts everything else into perspective that may be unique to you, but that will help you to find a proper solution, whatever it may be.
How this even happened?
This time, with "our" very own Party Wolf involved in the discussion.
The "carried" logic in nutshel
I do not think it is an "old / my / zoomer" mentality. I think these are just different approaches originating from what gives you fun and a good time while playing. And how you approach (not only) the game.
Anyway, that's it. The moral of this story is whatever you decide it to be for yourself. Like it or hate it; agree or disagree… It is up to you. I just wanted to share it here.