There is a good chance you didn't hear this name yet, but there is a Mexican Hilde who took 4th place on EVOnline21 and who performs strongly whenever seen anywhere: Meet ThePuddingKeeper!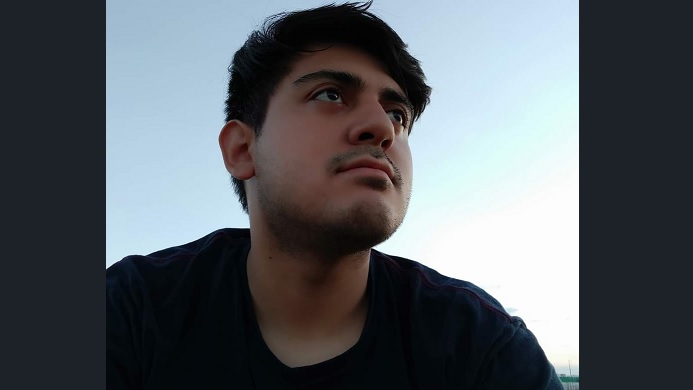 Twitter: @ThePudingKeeper (just one "D")
Twitch: Thepuddingkeeper
Youtube: ThePuddingKeeper
Facebook: wolfkroneking
PSN: Thepuddingkeeper
Birth Year: 1997
Country: Mexico
If you had to introduce yourself in three sentences to some SoulCalibur player who didn't know you, what would you say?
Well.. I'm a competitive-casual player (50/50), I'm part of group Soulcalibur Mexico (ScMX). I've played this game series for years. I'm always looking to become better and fight Strong Players!!
What is the origin or meaning of your nickname?
mmm.. Good Question!!
My nickname exists because I was a BlazBlue player, then there was a character called "Es" Who is a Girl addicted to eating pudding – flan – also she is the keeper of a dimensional gate. I decided to combine both words to create my Nickname (sigh weird, I know) 😳
How did it happen that you ended up playing fighting games?
I started playing FGs when I was a 12-year-old boy, I was watching videos on the internet one day, when I saw a video about fighting game tournaments. That video aroused my interest in joining the genre, the truth I am very happy because thanks to that I have made very good friends!
Who do you main in SC6 and why?
My main character is Hilde. She became my favorite from the first time I saw her because I really like female characters. I liked that she was a warrior princess, her combat style suited me very well. The truth is that I also like to use very complex characters.
What is your opinion regarding SC6?
Well, the game seemed in my opinion to be one of the best I have played !! The truth is that I am very happy that this game has another opportunity, excellent system, soundtrack, they corrected errors that the previous game had. I hope we can have SC7 in the future!!
If you could change one single thing about SC6 what would that be?
I would have liked the menu to be different and more epic, and the reversal edge to consume meter. I think that's all. This new game exceeded most of my expectations !!
What do you consider to be your greatest SC6 achievement and why?
I am very proud to know that I was able to reach a 3-4 place in Evo Latin America. I could have gone further but the connection with South America was not very helpful. In addition, being in the 10 # best Hilde players of playstation4.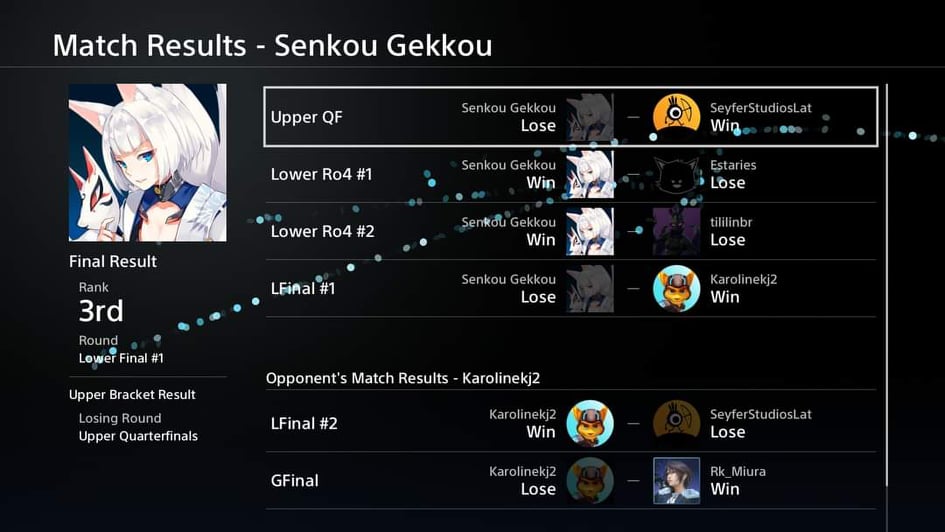 Please answer a single question that you were not asked but would like to answer!
"How about your fight style?"
Well, I never really have a plan when playing a match, all I do is improvise and try to adapt to the opponent!
Thank you for the interview!