PureArts just released their latest statue and it's totally EPIC SoulCalibur one! Probably one of the best figures I ever saw. They recreated the iconic scene of Siegfried destroying Soul Edge in an outstanding fashion.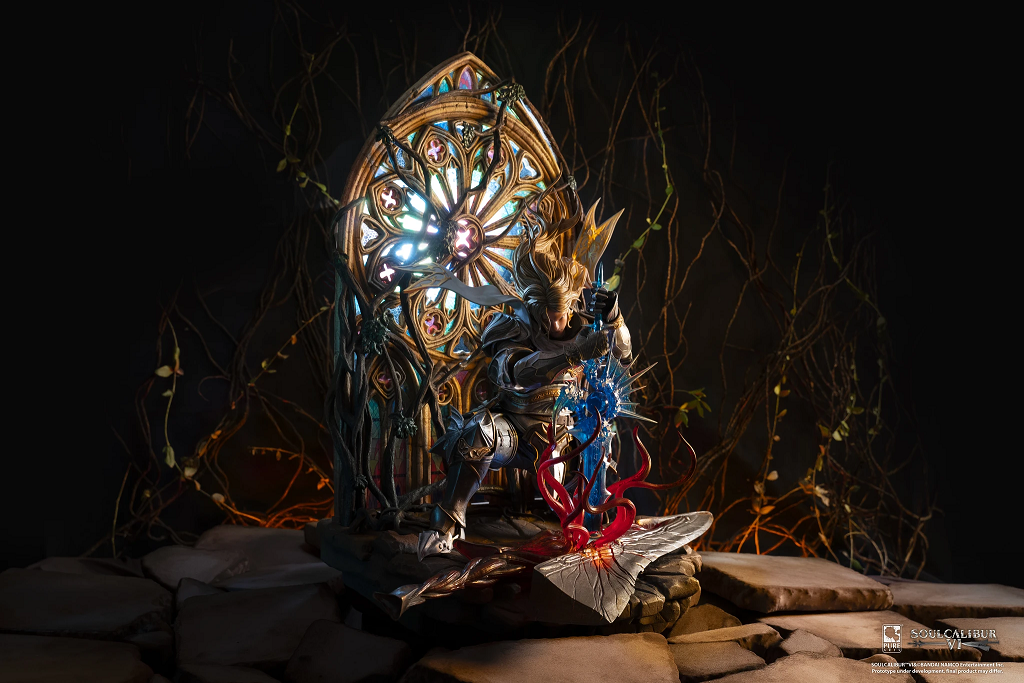 Standard Edition, without the stained glass window, is priced at $699 and is AVAILABLE HERE. The heigth of this one is 46cm / 18″.
The Deluxe edition is to be FOUND HERE so definitely check it for detailed photos which are absolutely amazing. The price is $869 for anyone who can afford it while the height is stunning 62,5cm / 24,4″.
As a reminder – PureArts was responsible for the Sophitia statue that was part of SC6 Collector Edition release. They also have Mitsurugi 1/8 statue that is really awesome too yet quite affordable, being sold at around $90 / €85.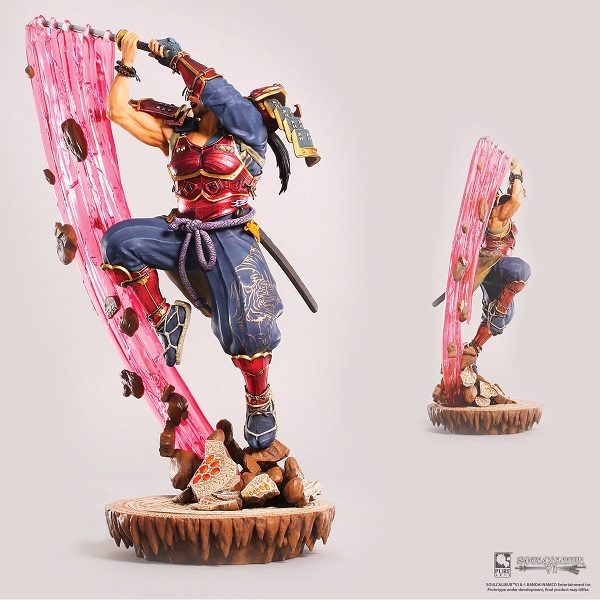 They also announced and presented Kilik statue back in 2019 but as far as I can tell, it was never released (so far).