Thanks to the combined efforts of Team DEUS, NorCalibur, and FAUSTIAN, our beloved game will be at EVO this year – as a community tournament. This is quite outstanding news for sure!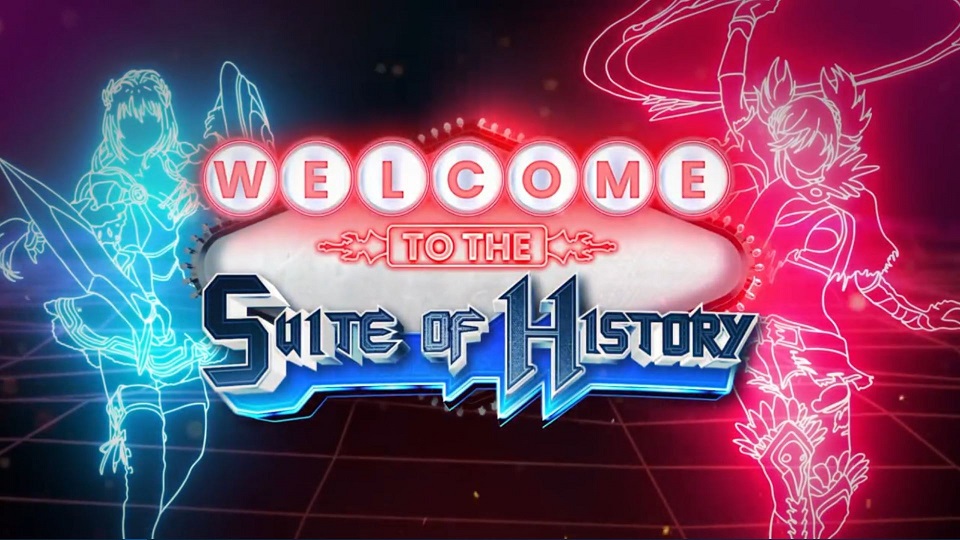 Sabin Deus (from Team DEUS), Bigpapachunk (from NorCalibur), and Chapter XLVII (from FAUSTIAN), with support from Boom, Father Ramon, and Bluegod, are bringing us The Suite of History – a community-hosted tournament that will be part of this year's EVO Vortex Gallery.
So, what should we expect?
$20 registration fee, $10 of which goes to the pot
Additional $1000 pot bonus (as of right now)
Actively soliciting volunteers to help run bracket and commentators (link for enrollment)
Special, limited FAUSTIAN merch
Casual Salty Suite right outside of the main tournament and venue!
Last but not least – awesome announcement trailer!
If you wish to know more about this event and its background, some weeks ago there was a TwitLonger from Chapter explaining a lot of details.
More information is expected in the upcoming weeks/months.
So… Does your soul still burn?!?